Fr. Luke Dysinger, O.S.B.
BELOW are links to four subjects in monastic spirituality that may be used for independent self-study or taken for graduate credit.The "Overview" link allows the course materials to be studied in any order, independently of the academc websites. The "Webcourse" link provides access to 14-week academic webcourses that may be used for self-study or taken for graduate theology credit through Saint John's Abbey School of Theology in Collegeville, Minnesota. Please contact Patty Weishaar for details.
PLEASE note that: (1) audio lectures (9-18 min. in length) will take several minutes to download on slow modem connections; and (2) they require a reasonably recent version of Windows Media Player (or another player capable of playing .wma files).Greek text employs the Unicode format, that displays best on computers using Windows 2000 or later.
Based on: Desert Hermits, Byz. illum. MS. ca, 1081.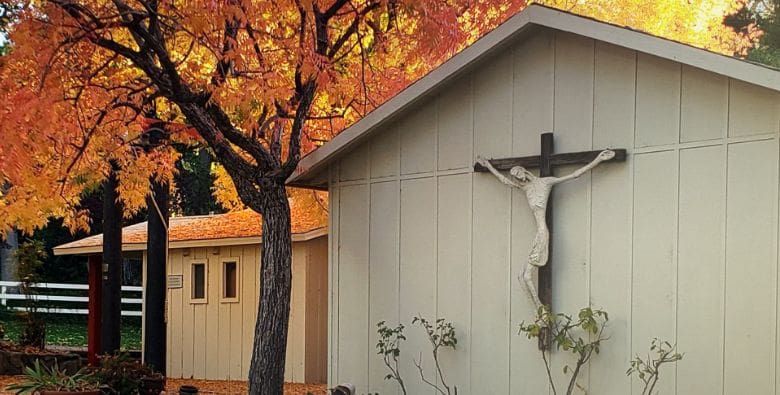 Send Us a
Prayer Request
Every day the monks include the petitions they receive when they pray the Liturgy of the Hours. Let us know how we can pray for you!