Come find
Rest and Renewal
Want to spend some time alone in quiet prayer and solitude? Come make a private retreat at the Abbey. Private retreats do not involve any conferences or talks.
If you are interested in visiting the Abbey overnight, accommodations are generally available on weekdays. Weekends have a limited availability and may be on waitlist basis only.
Nightly Requested Donation
$95 per single occupant | $162 per double occupant
Cost includes three meals per person.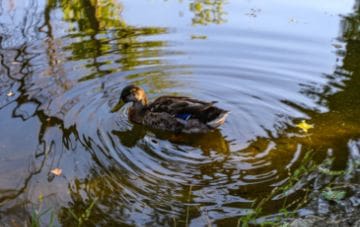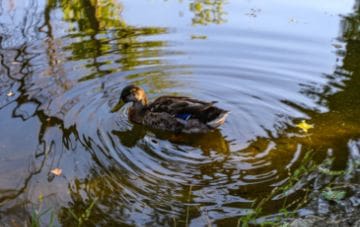 What kind of retreat are you looking for?
Private Retreats
Spend time alone in quiet prayer and solitude.
Join Us
for Prayer
Retreatants are welcome to join the monks for daily prayer. This is a great way to get a taste of monastic life here at the Abbey.