What is an Oblate?
Oblates of Saint Benedict are Christian men and women who strive to live in the secular world according to the spirit of the Rule of St. Benedict. They are not monks or nuns, but they draw inspiration from the Rule and from their ongoing affiliation with a particular Benedictine community for the task of living out the Gospel of Christ in their families and workplaces.
Through their "oblation" or gift of themselves to God, oblates become part of the "extended family" of a particular Benedictine monastery. They are not simply someone who is interested in monastic spirituality. They share in the prayer and the work of the particular monastic community and regard that community as his or her spiritual home. This does not mean that the monastery in any sense competes with one's local parish or could ever replace it. Oblates carry Benedictine spirituality back to their parish communities, and they share the fruit of their life in the parish and in the world with their monastic community.
The Oblates of Saint Andrew's Abbey find a pattern for their own spiritual lives in three rhythms of life at Valyermo: silence and speech, solitude and hospitality, and contemplative prayer and liturgy. The oblate program and the process of oblate formation are described in more detail in the Oblate Constitutions.
The Oblates of Saint Andrew's Abbey meet regularly for prayer and fellowship, both at the Abbey and in local groups. Retreats for oblates and others interested in monastic spirituality are held at the Abbey throughout the year. An afternoon conference for oblates is given one Sunday each month at 2:00 p.m. at the Abbey.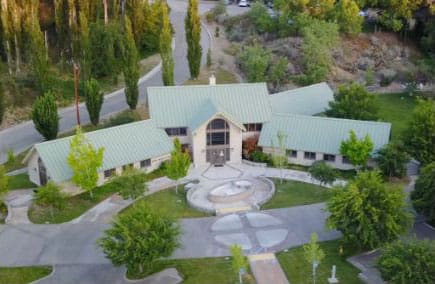 Oblates Meetings
Oblate meetings are held throughout Southern California and at the Abbey on a monthly basis. All are welcome to attend. One does not need to be an oblate to attend. If you would like to join a meeting, please contact the group using the email address provided.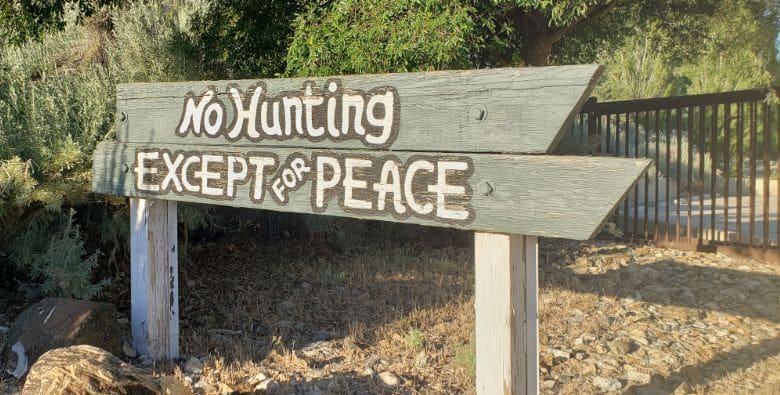 Retreats
At Saint Andrew's
Come join us for one of our many group retreats, or enjoy the opportunity to spend time alone in quiet prayer and solitude.