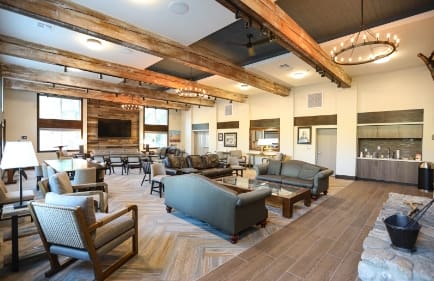 A unique way to
Explore Your Faith
Preached retreats are led by a "retreat master" who offers a series of conferences or talks on a theme. See below for our schedule of upcoming weekday and weekend retreats. The cost of attendance includes lodging and meals for the weekend.
For more detailed information and schedule, download our 2022 brochure below.
What kind of retreat are you looking for?
The Abbey
Ceramics
Our ceramics represent a tradition of Beneditine craftsmanship, and help support the community of Saint Andrew's Abbey.